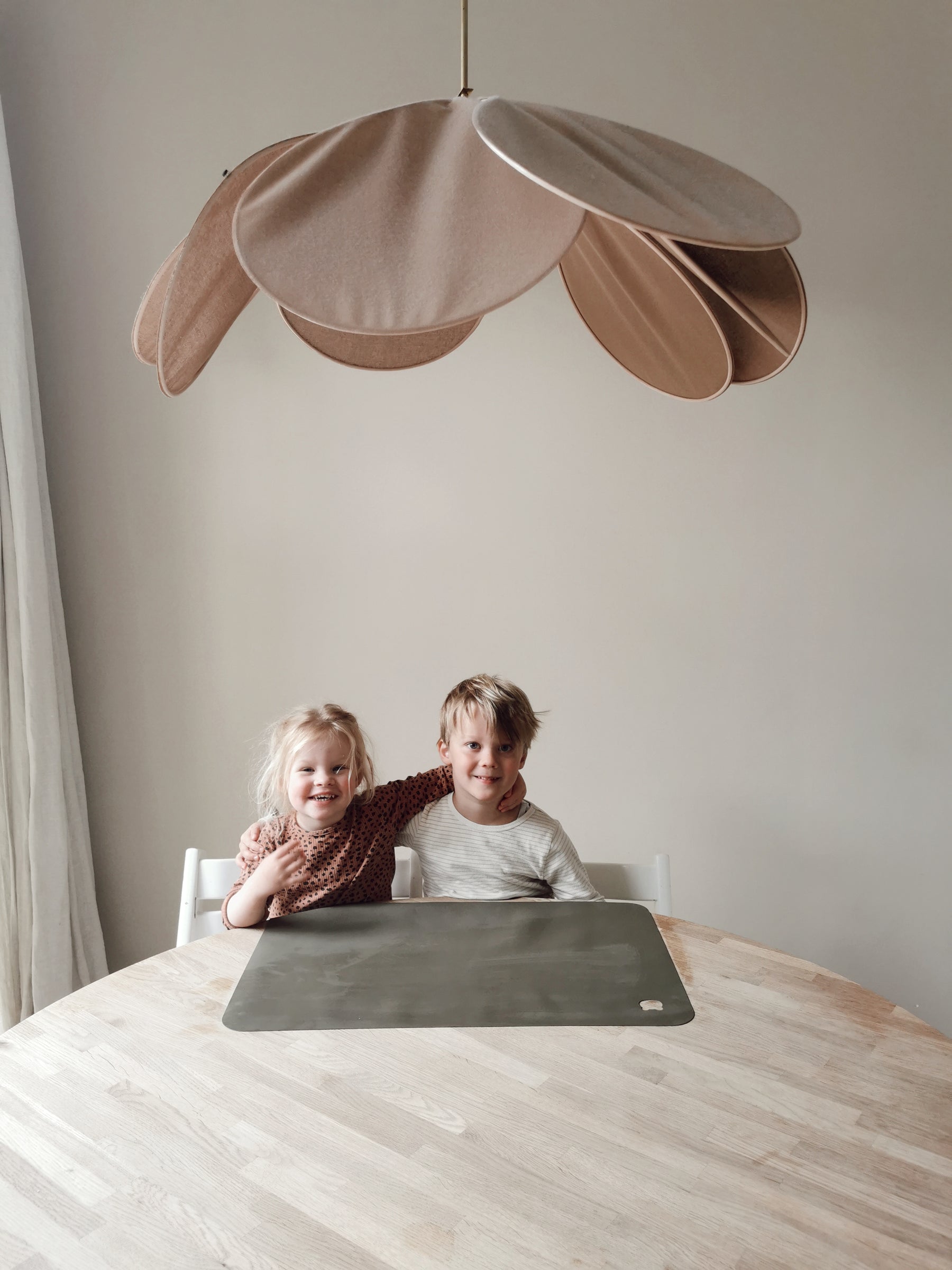 DIY: Paper maché vase- @inhetatelier
As I put you in this blog I promised to show you a super cool interior DIY today. For most people, the Christmas tree is now really gone. Here also! I like that, but also a little bald. So get started quickly with this DIY to make a cool, unique vase that can bring some atmosphere into your home.
We start with making wallpaper paste. You can read how to do that in this blog. You can do this perfectly this jar with glue brush by Grennn.nl use. And of course you also need shredded paper. Make sure that the paper is not too smooth. Old newspapers, a flow magazine, or another magazine works best for this. For the smoothest result, make the chips very small. Would you rather be ready quickly and do you like it if the vase still has a bit of structure? Then leave the chips a bit bigger.
I wrapped the first vase completely with paper mache. Also the edges at the top. With the other vase I left the neck free. You can see that this gives a completely different effect. If you also do the edges at the top, pay attention to this when using. To keep the vase most beautiful, you can apply a layer of varnish after painting.
Now it's time to paint. If you want to paint the vase in a light color, it is wise to first apply a layer of white paper or use a primer. Otherwise the paper will remain visible for a long time. This is not necessary with a dark color, but it can help to get the vase even tighter in the paint. As I indicated above, it is best to give the vase a layer of varnish after painting for the shelf life of the vase.
I want Mary ( @inhetatelier) thank you for writing this wonderful blog. For more creative inspiration I would definitely take a look at her instagram page and website  www.inhetatelier.com - Melanie