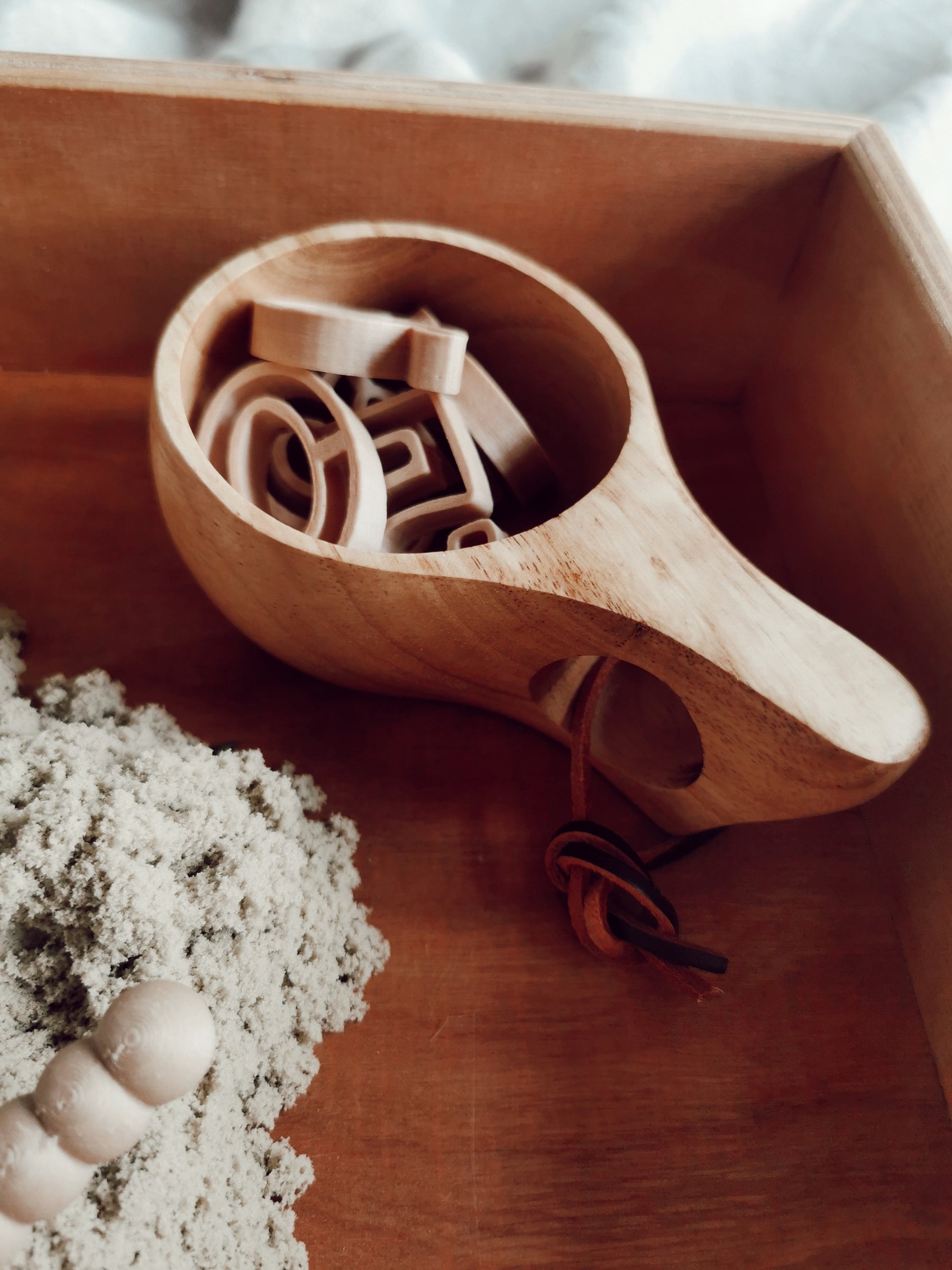 Calculating with Grennn - @carolienplate
A while ago we received the
figure
cutters. We have played with it lately and tried what you can do with it.
Of
Numbers
are sturdy and clearly legible. They easily press into the magical sand and also come off easily.
Namely
+ ÷ =
and - characters. This gives even more possibilities.
With the plugs you can play differently adapted to age and level. When there is no understanding of numbers you can just use them while playing in the sand. Later you can use them to
Numbers
to recognize. What is the 3,4,5 and so on! We learn to recognize the numbers and practice with the correct sequence of numbers.
Practicing
sum
is really a game. Do the sums together and your child can give the answer. Predict the sums and see if the correct number has been taken and then determine the outcome.
Super fun and very educational toy.
I want to thank Carolien (@Carolienplate) for writing this blog. For more inspiration I would take a look at her instagram page - Melanie