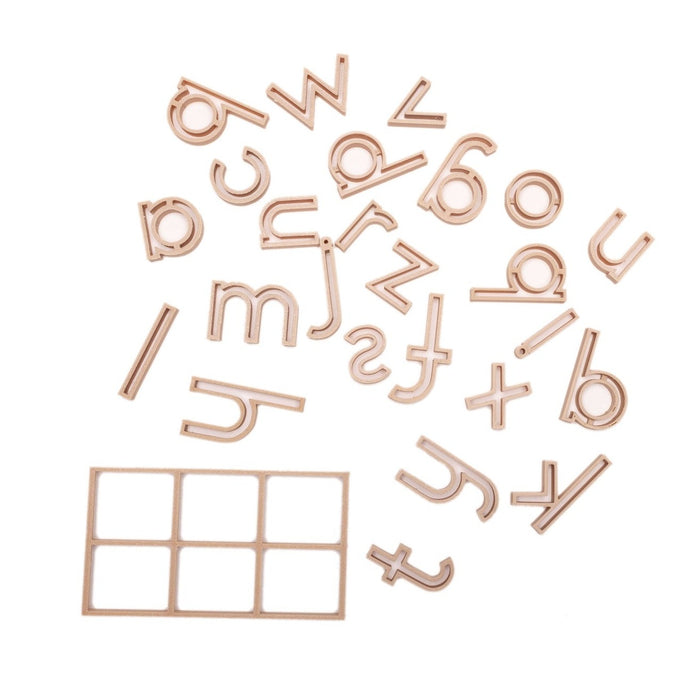 Grennn School letter cutters
Delivery time 1 to 2 working days
Original price
€2,99
-
Original price
€2,99
These eco-friendly letter cutters are designed and made by Grennn. Each letter is made from recycled wood sawdust and biodegradable plastic of plant origin.
Kids will love playing with letter cutters. The ideal toy in combination with play clay. Playing with play clay stimulates and develops children's fine motor skills.
All letters can be ordered separately for €0.99, for example to create a name. We offer the entire alphabet 26 letters + line cutter for €26.99.
The letter cutters are delivered in a linen bag