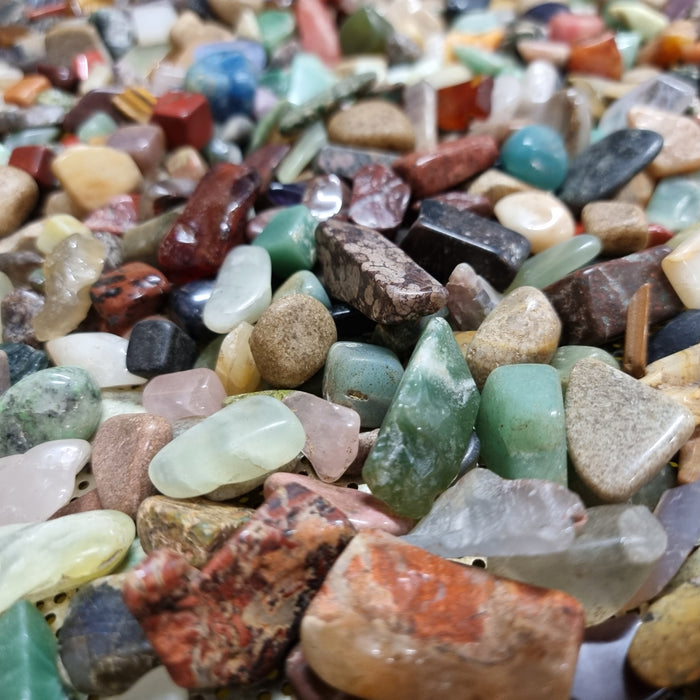 Grennn Gems Treasure hunt
Delivery time 1 to 2 working days
Original price
€9,99
-
Original price
€9,99
Buried in the sand are the most beautiful treasures hidden. Scoop the sand into your sieve and shake gently until the treasures emerge. Wow! You found a gem! Quickly save these in your treasure chest and quickly continue searching for even more treasures.
Specifications:
200 grams medium and large drum gemstones
The stones are not painted and are free of plastics and chemical additives. The bag contains pure natural stones (no colored glass stones). Because it is a natural product, the size, nature and color may differ from the photo.